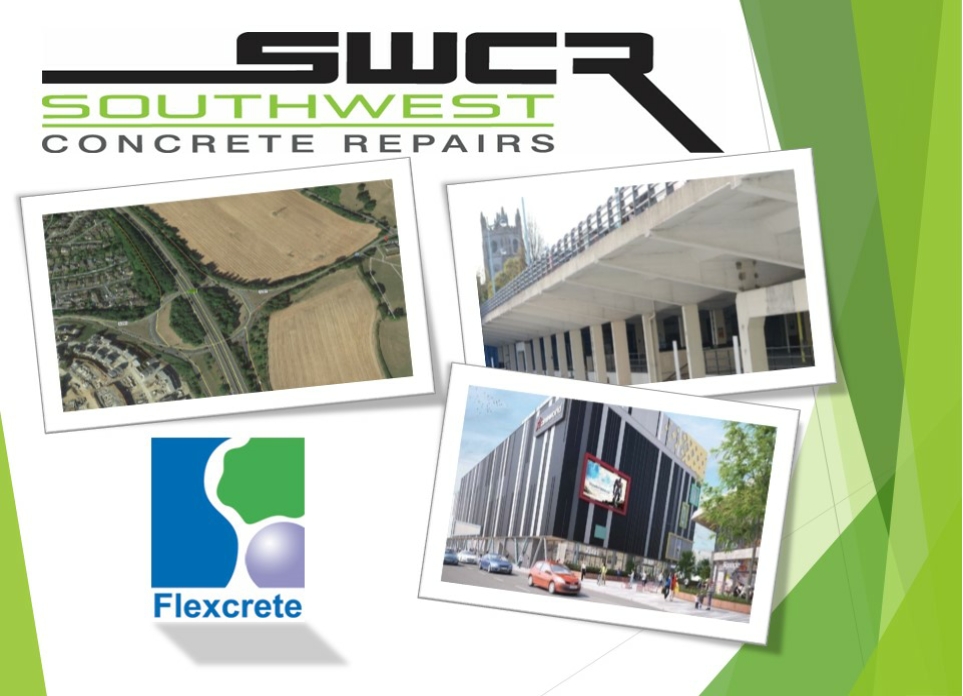 SWCR Update
It has been a busy few months both at the Office and Onsite.
Out onsite our operatives have been working on several projects. We have been carrying out enabling and preliminary repairs work for McLaren in the construction of the new Multi Complex on the old Bretonside Bus Station in Plymouth. We have also had a team carrying out concrete remedial repairs works for Mildren Construction on the bridge A380 near Torquay.
At the Office we have been working on over 60 Quotations and ensuring that all the ongoing contracts are going smoothly. We have also been working on updating our currently Management Systems to be inline with the New ISO Integrated Systems which are coming into force later this year.
We have uploaded some New Case studies on projects we completed last year, with a couple more being finalised ready for upload soon.
In other news, we have been asked to present at a RICS CPD which is aimed at Chartered Surveyors, in May. We will be doing a join presentation with Nick Virgin from Flexcrete, about "Concrete degradation and Deterioration".
Our Trainee Quantity Surveyor, Harrison has almost completed his first year of a 2 year HNC in Construction with Plymouth College