New Look Website Launched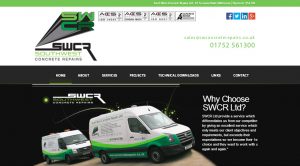 After many months and much deliberation, a new company logo design was finally decided upon and new stationary designs chosen. Along with the new corporate branding, we have now completed our new look easy use website and van sign-writing.
Our new website is now complete, and we hope this new website is a lot easier to navigate than the previous one. We would appreciate any feedback (including any comments and criticisms) so we can make any adjustments and improvements. Please email comments on the contact page or give us a call on 01752 561300.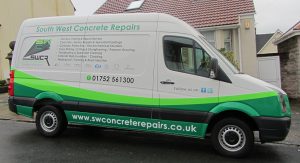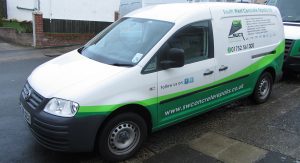 When SWCR was set up back in 1995 computer technology was not what it is today and our original logo and stationery were designed using a very basic word processor. Although revamped with brighter colours and newer look in 2007 the imagery and style was looking very dated by today's standards. After much deliberation a new design logo was created and we are now incorporating the new look throughout the business.
Along with the rebranding we have now completed our new website, which we hope will be much clearer and easier to navigate. We hope to add new technical notes on a regular basis and use this platform to keep our clients, suppliers and business associates up to date with news and improvements within SWCR.